Celebrating AGC's New Website Substantial Giveaway!!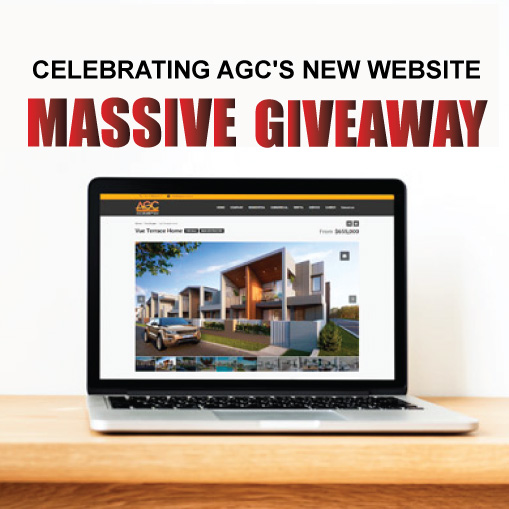 We are very excited to announce the launch of our newly designed website – www.agcpc.com.au.
With its simple navigation and user friendly features, we hope every visitor to find the latest property information quickly and accurately.
We are working hard to provide the best customer online experience.
For any enquiries, please contact us.
---